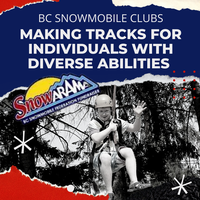 Together We Can Make Fresh Tracks For BC's Individuals with Diverse Abilities
Easter Seals Services Supported Though BCSF Snowarama Fundraising Events
Easter Seals Camps are a WIN-WIN for both Campers and their Families!
"My favourite part of camp is making the tye-dye shirts, getting goo'd (& seeing other people get goo'd!), dressing up for the banquet, dressing up (being silly), making new friends and seeing old friends, going out at night for pool parties and drinking milk and the Pokemon hunt where we found treasure at the beach." ~ Dillon, age 19
At age 9, Dillon, who has Down Syndrome, spent his first week of summer camp at Camp Winfield. He fell in love with it, though for his parents it took some time to feel comfortable letting go.
"It was scary as it was the first time he was away from home and by the time our nerves settled down, it was time to go pick him up! It took a couple years of nerves before we could confidently drop him off and not worry so much." ~ Barb, Dillon's mom.
Now 10 years into camp they see it as a nice reprieve for the rest of the family as well – Dillon gets to go to one of his favorite places and his family gets to enjoy some respite time. "It's been amazing – all these years of him being able to go to camp – he absolutely loves it and we know it's a fun, safe environment, so it's a WIN-WIN for everybody." Dillon loves camp so much that this past summer when we were only able to run day camps, his family drove over an hour and a half every morning and afternoon to take him to Camp Winfield and pick him up. It was some early mornings and lots of driving, but not surprising – Dillon was raring to go every morning and determined to make it work! Now during the winter months, he continues to join us for virtual art and music classes, plus he's taking part in our 12-week online Compass Program that guides young adults with disabilities as they transition into adulthood.
Thank you Dillon for sharing your awesome experiences of camp!
Thanks to events like Snowarama, the fundraising dollars will go towards supporting Easter Seals services in the province such as our 3 Easter Seals Camps throughout BC, where children and adults are able to have one of the best weeks of their year and interact with their peers that face many of the same challenges they do every day. Funds also go towards Easter Seals House, which provides a comfortable, safe and clean home away from home to families from across BC who have to travel to Vancouver to receive special medical care.
Snowarama is a family-oriented fundraising event in which snowmobilers organize hill climbs, poker runs, rallies, or scavenger hunts in support of Easter Seals Services. The BC Snowmobile Federation and its member clubs have partnered with Easter Seals as its charity of choice and Snowarama as their official charitable fundraising.
For more information on Snowarama, please visit snowaramabc.com
For more information on Easter Seals services in BC, please visit EasterSealsBCY.ca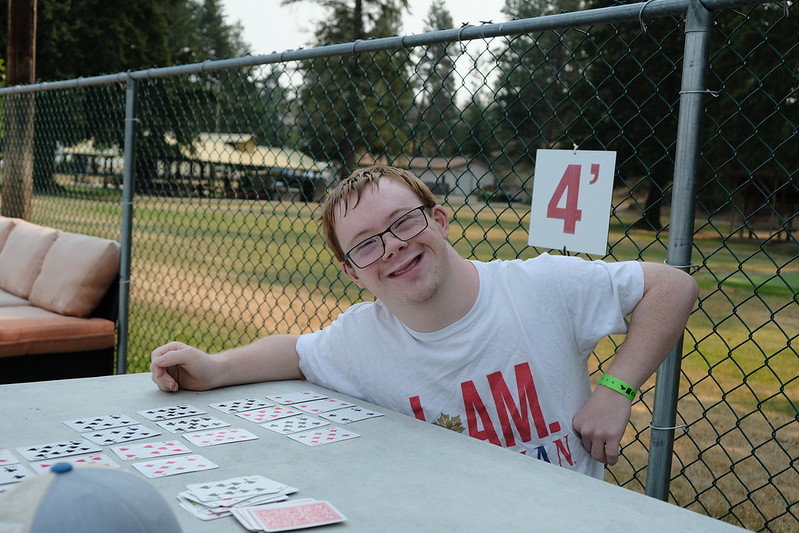 ---