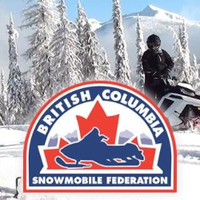 Sno-Riders - The Scoop - By BCSF Director, Trish Drinkle
Read all about the importance of supporting the BC Snowmobile Federation and it's member clubs.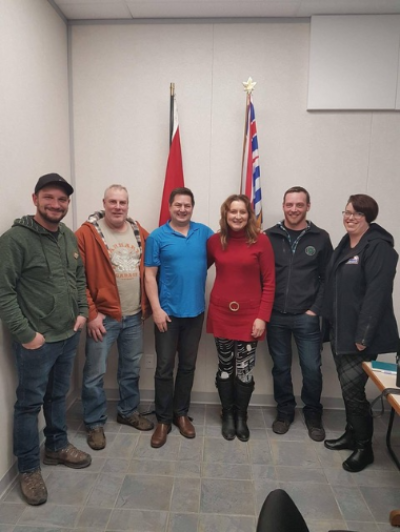 (Above) Excellent meeting with MLA Tom Shypitka. It is refreshing and inspiring to discuss science based conservation in relationship to caribou.
- Photo courtesy of Trish Drinkle, pictured in photo along with Tim Hoechsmann, Wesly Graham, MLA Tom Shypitka, Joshua Salzmann and Donegal Wilson.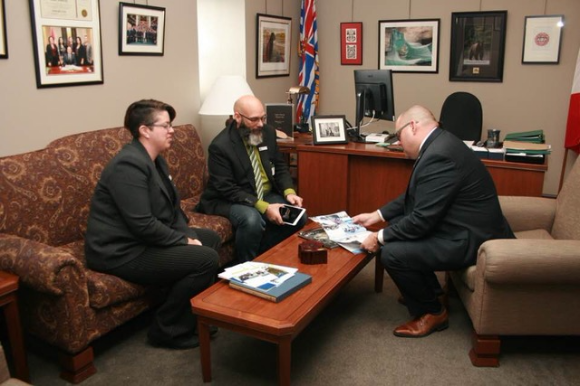 (Above) BCSF Executive Director, Donegal Wilson and President Richard Cronier meet with MP Todd Doherty (Cariboo - Prince George)
- Photo courtesy of Richard Cronier
---