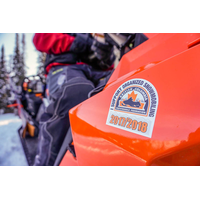 What do you do to support snowmobiling where you ride?
Nicole Matei of the Fernie Snowmobile Association, and a true ambassador or organized snowmobiling with a passion for safety, lays out what it takes to maintain the quality of sledding we've come to expect. And more importantly, what you can do to support your sport.
---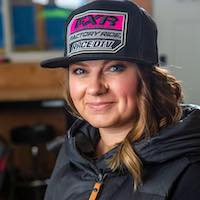 Here are three things you can do to make sure our sport has a future. Click the Link below for Nicoles' article in Mountain Sledder Magazine.
Pass, Cash or Ass - Nobody Rides for Free - Nicole Matei
---