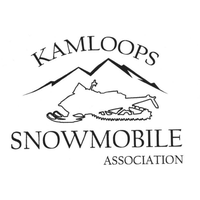 The BC Snowmobile Federation just received confirmation from the Canadian Council of Snowmobile Organizations (CCSO) that our nomination for the CCSO Excellence Award for Canadian Snowmobile Club of the Year has won!
Please help us in congratulating the Kamloops Snowmobile Association on winning this prestigious award!
The Kamloops Snowmobile Association won BCSF Snowmobile Club of the year in 2020 and we were proud to nominate them for the National Award.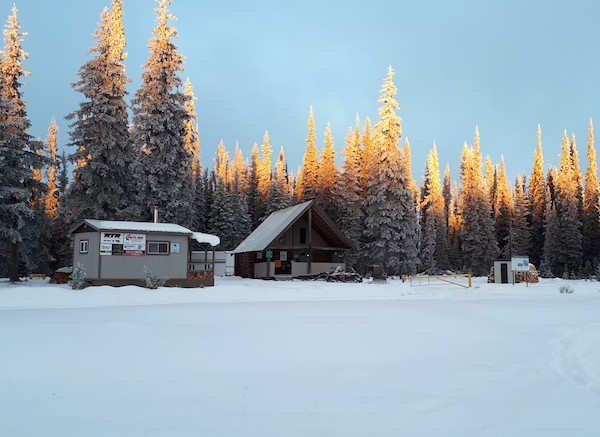 About the Kamloops Snowmobile Association
The Kamloops Snowmobile Association is a club that is approaching 50 years representing snowmobiler's in the Kamloops Area. They maintain eight shelters and more than 180 km's of trail. They have agreements in place with Recreation Sites and Trails BC as well as are the designated stewards for snowmobile trails within four BC Parks. They maintain a current website with regular social media updates for their riders and members to gain access to trail conditions, trail maps, and club updates. They have an active Board of Directors that have put in many hours in the last few years writing and delivering on grants to continue to improve snowmobiling in the Kamloops area. This includes the replacement of one shelter that they lost to arson in 2020 and the addition of another new shelter, woodshed, and outhouse. Volunteers have been working hard to widen and clear all of their trails to allow for better access and grooming.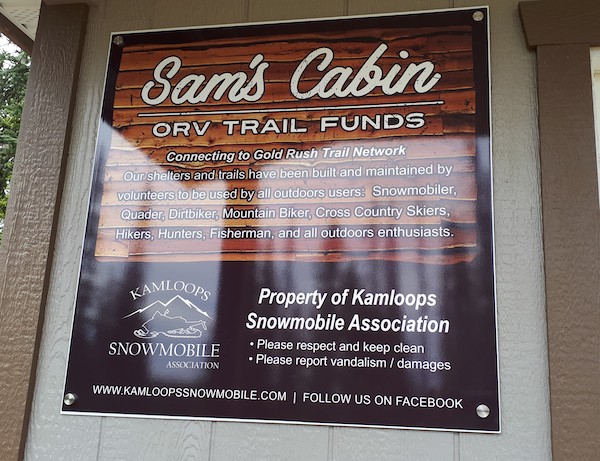 International Snowmobile Hall of Fame Nomination
Additionally the Kamloops Snowmobile Association was nominated to the International Snowmobile Hall of Fame. There are only two clubs a year nominated for this recognition and unfortunately, a snowmobile club from Wisconsin was chosen this year. To even be nominated to the ISHOF is a great accomplishment and something the club should be very proud of!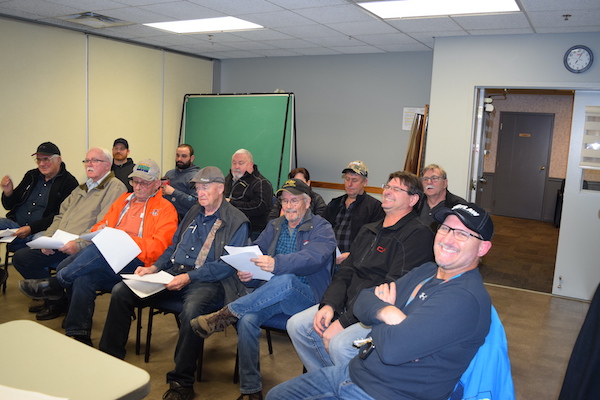 The plaque will be presented to the Kamloops Snowmobile Association by the BCSF at our next Excellence Awards Gala. Be sure to watch in January- February for the BCSF Excellence Awards Nominations so that your club can also be recognized
---