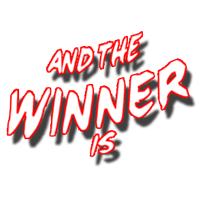 Drum Roll please...Congratulations to Mike Amyot of Fort St James BC !
---
He is the prize winner of the BC Snowmobile Federation 50/50 ticket fundraiser draw held on April 1st. We did not manage to sell all 2,000 tickets but his winning ticket # 1148 was chosen from the 844 tickets we did sell on our gaming license #89840.
---
The grand prize of
$8,440
has been awarded to him and we look forward to it being even bigger and better next season.
---